PPC Resellers has managed to equip itself fully with the expertise to run per click campaigns profitably. It runs these campaigns with numerous ad exchanges like Google Adwords. We started offering our Pay Per Click (PPC) reseller services as a result of constant pressure from various marketers who at one point kept requesting us to assist them in managing campaigns for their clients. We perfected the art of pay per click. We are thus, through our strictly organized and highly efficient processes, boast of numerous happy customers who keep coming back for more. Our clients vary in sizes. Some spend millions of dollars in a year while some spend a few hundred dollars every month.
We understand the value of quality and avoid taking shortcuts. Our processes are structured from our understanding of how customers think. Understanding the consumer's mind allows us to coin up the most appropriate keywords. As a result, we can create content that echoes for long in the minds of the intended audience. PPC Resellers is undoubtedly rejuvenating the boring industry of reselling as it has prioritized optimizing its conversion rate. It does this through tracking its audience and reporting the progress.
Are you considering a partnership?
If your business requires;
1. To earn an income by offering other businesses online marketing services
2. A private label or white label for outsourcing pay per click
Then fill out our reseller qualification application https://www.ppcresellers.com/reseller-application to know whether or not you are eligible for our full white labeling services.
With our PPC reseller program, you and your do not need to bother understanding PPC at depth. Continue owning your clients and enjoy profits by marking our prices up as our white label resell partner. What we do is simply perform your PPC functions under you. In other words, we assume employee responsibilities at an affordable rate and offer the flexibility of allowing you the freedom to resell our white label.
If you are not eligible for our full white labeling services, no need to frown. PPC Resellers will still work with you as it accepts all resellers.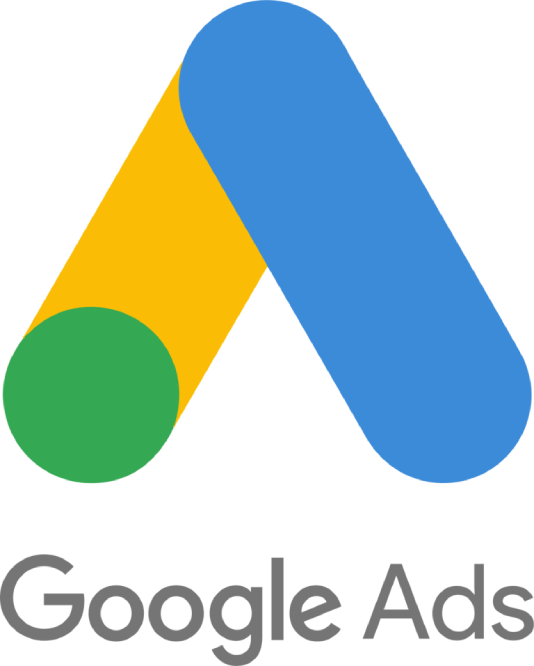 What our PPC Resellers White Label Reseller Partnership has to offer
By taking up our White Label Reseller Partnership, you contract a PPC firm that operates and does correspondence under your brand name. Some of these services may include providing customized proposals, delivering products, tracking and analyzing customer data, providing research reports on keywords and PPC training.
Referral Partnership
PPC Resellers also offers a referral partnership. This program allows referral partners to link their clients directly with us. By doing so, the program completely unburdens our partners with the task of having to understand PPC fully. Our referral partners are also relieved from having to 'sell or resell PPC services". We take up the selling from them and complete the process with more efficiency than they ever could. This program may not make you a great income from reselling PPC services, but it will make it possible for you to manage a PPC client for long term revenue.
This program is ideal for any company that seeks to create online traffic for purposes of marketing, improving public relations and creating any awareness. It is also easy to join this program. Just click on reseller/referral qualification application https://www.ppcresellers.com/reseller-application and fill out the qualification form. Then, be open for discussion with one of our representatives who contact afterward.
To fully reap the benefits of partnering with us, you need to be confident in us. You should, therefore, understand some of our unique strategies to gain the confidence you need to take up this very fruitful partnership. Then, working together with us will bear you many fruits.
Display PPC Campaigns and Resell Texts
There are numerous platforms for advertising online. These platforms seem to be increasing and growing every moment. Advertising has broken free from search engines only like Yahoo and Google. It has also set precedents in the world of social media like Facebook and Twitter. By partnering with us, you will be in a position to help your clients succeed as we will assist you in formulating a formidable plan for online marketing.
PPC Resellers has a firm comprehension of the online platforms that particular markets thrive on. We understand the buying cycle and its relation to how consumers browse the internet. By fusing the two, we are in a position to make a definitive plan for clients' CPP campaigns. Our efforts come alive when we start driving traffic using information that is accumulated. We bring efficiency to the campaign and optimize its future conversion rate. We maximize the campaign's profitability.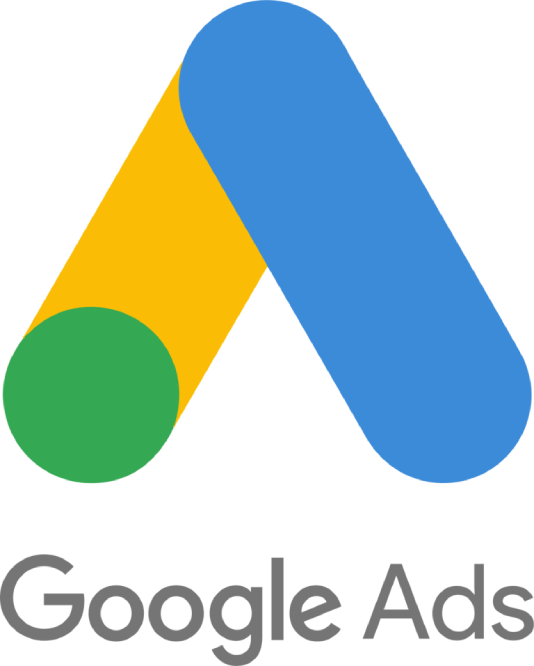 A simplified version of the PPC road-map
The first step includes researching and analyzing variables of the clients' market. Here, keywords are well defined and extrapolated.
Afterward, content is created for the production of a client-customized copy. The creation of ad groups and landing pages are all meant to ensure the clients' return on investment.
After a Pay Per-Click campaign is designed and created, it is launched. Launched campaigns are analyzed and improved to optimize their efficiency.
The essence of re-targeting
One of the methods by which
PPC Reseller
s carries out its optimization of its
Google CTR
and Conversion is by re-targeting. Some individuals argue that re-targeting is inessential and consider it wasteful.
However, every visitor who visits your site by clicking on hyperlinks put out there b resellers is a targeted sale. When a visitor clicks away from your site without converting, a wide range of reasons is likely to have compelled them not to.
Such visitors can repeatedly be exposed to a display of the clients' products if they are continually re-targeted. The ads, through re-targeting, may recapture such errant visitors. The possibility of a conversion is increased if the exposure is repeated at every stage of the buying cycle. That means that the conversion per click rate increases. The result is a higher return on investment for your client.
PPC Resellers does not only guarantee you results. We offer you experience wrapped in convenience. We oversee your build out and manage your customer service when called upon.