PPC Resellers is well equipped with a highly experienced team of PPC experts to tackle any digital media buy you need. With over 13+ years of experience working with Google AdWords you can trust us to make the right conversion focused strategy optimizations when it comes to your ad budgets. We make use of cutting edge technology to handle Pay Per Click (PPC) account management from small and large businesses. Meticulous attention to detail is everything and unlike our competitors we work with you on a one-on-one basis to make sure your campaigns get the high-touch management they need. We manage your accounts proactively and daily, nothing is set and forget.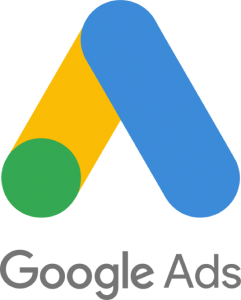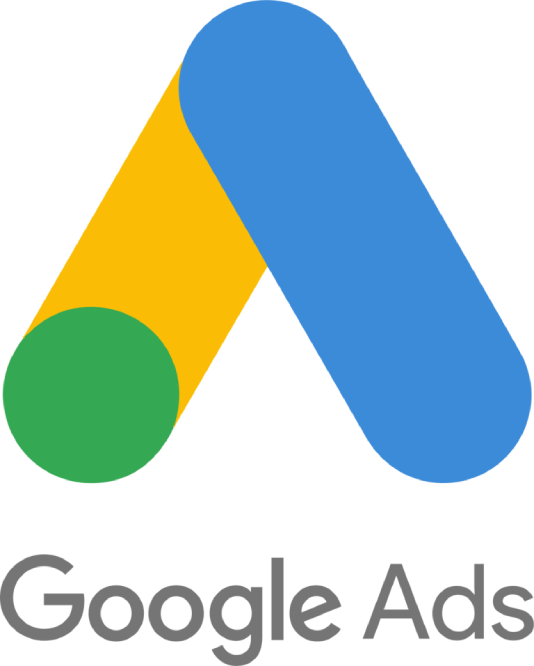 Working with our Google Ads management agency will help you to leverage on our wealth of experience as an agency and get you conversion focused results. We are dedicated to you throughout your project period and we provide all the changes and recommendations required for strategic and technical management of your PPC campaigns. We are certified on all Google Adwords products. BingAds, and Facebook.
Please submit your information now or call us for a free 'Google AdWords Pay Per Click' Audit!
We will walk you through our process and give you a detailed report on how we can help you.
Partnering with a Google AdWords reseller can be cost-effective and efficient for businesses and agencies to achieve their online advertising goals. By offering a range of AdWords management services tailored to each client's unique needs, our website can help businesses save money, increase brand awareness, and scale their online presence.
As a marketer, you know that PPC advertising is a powerful tool for driving traffic, generating leads, and increasing conversions. But managing AdWords campaigns can be time-consuming, complicated, and expensive. That's where we come in. Our website offers AdWords management services that can help your agency save money and scale your online presence. We've got you covered, from keyword research and ad copy creation to campaign setup and optimization. So if you're looking to take your PPC advertising to the next level, you've come to the right place.
How Can White Label Google Advertising Reseller Services Help Your Agency Save You Money?
Did you know businesses make an average of $2 in revenue for every $1 they spend on AdWords? And that 41% of clicks go to the top 3 paid ads on Google search results? With our AdWords management services, we can help you maximize your ROI and minimize wasted ad spend. Our team of PPC experts will work with you to develop targeted, effective campaigns that drive high-quality traffic to your website and increase your conversions. And because we're a Google AdWords reseller, we can offer you competitive pricing and flexible packages that fit your budget and goals.
Scaling Your Agency Google AdWords has a click-through rate of 8% for high commercial intent searches, and AdWords ads can increase brand awareness by up to 80%. By partnering with us, you can tap into the power of AdWords to grow your agency and your client's businesses. Whether you want to expand your client base, increase your revenue, or build your brand, we can help.
Our AdWords management services are tailored to your unique needs and goals, so you can achieve the results you're looking for. Plus, with our team of PPC experts, you'll have the knowledge, skills, and support you need to succeed in the competitive world of online advertising.
Individual AdWords Management Services We Offer
We offer a range of white-label AdWords management services to help your agency achieve its goals. Here are just a few of the services we offer:
Keyword research and analysis: We'll help you identify the right keywords to target in your campaigns, so you can reach your ideal customers and maximize your ROI.
Ad copy creation and testing: We'll create compelling, effective ad copy that drives clicks and conversions and test and optimize your ads to ensure they're performing at their best.
Campaign setup and optimization: We'll set up your campaigns for success, from choosing the correct ad formats to targeting the right audiences. We'll continually monitor and optimize your campaigns to ensure they deliver the desired results.
Remarketing campaigns: We'll help you reach customers who have already shown an interest in your business, so you can stay top of mind and increase your conversions.
Conversion tracking and reporting: We'll provide detailed reports on your campaigns' performance, so you can see exactly how your ad spend impacts your business.
So what are you waiting for? With our AdWords management services on your side, you can start seeing results and making more money for your agency and your clients. If you want to save money, scale your agency, and achieve your online advertising goals, contact us today to learn more about our pricing and packages.