PPC Resellers is well equipped with a highly experienced team of PPC experts to tackle any digital media buy you need. With over 13+ years of experience working with Google AdWords you can trust us to make the right conversion focused strategy optimizations when it comes to your ad budgets. We make use of cutting edge technology to handle Pay Per Click (PPC) account management from small and large businesses. Meticulous attention to detail is everything and unlike our competitors we work with you on a one-on-one basis to make sure your campaigns get the high-touch management they need. We manage your accounts proactively and daily, nothing is set and forget.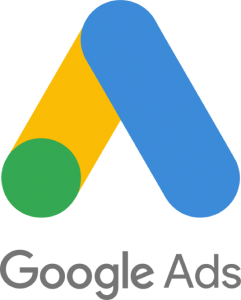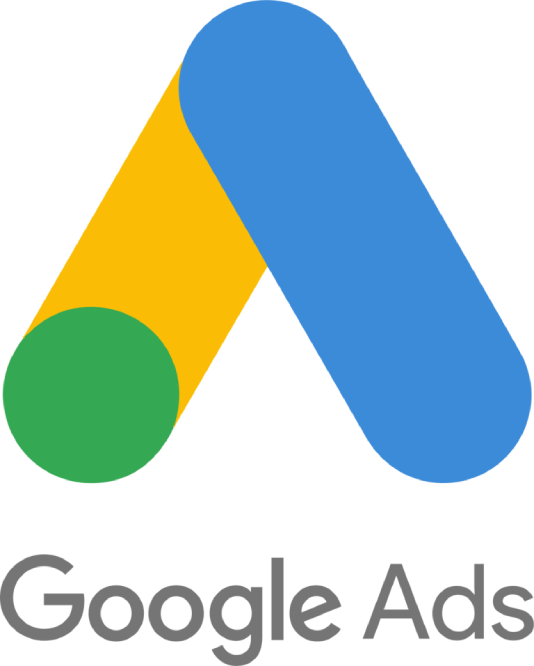 Working with our Google Ads management agency will help you to leverage on our wealth of experience as an agency and get you conversion focused results. We are dedicated to you throughout your project period and we provide all the changes and recommendations required for strategic and technical management of your PPC campaigns. We are certified on all Google Adwords products. BingAds, and Facebook.
Please submit your information now or call us for a free 'Google AdWords Pay Per Click' Audit!
We will walk you through our process and give you a detailed report on how we can help you.